Createk Systems cc is an Information Technology (IT) corporation focusing on Industrial Computers, Personal Computers and Servers. Createk was established in 1986 (in the days of the Intel 88 processor!) by a group of electronic engineers who wanted to make a professional difference in the personal computer industry. 
From small beginnings Createk has steadily grown to a multi-million Rand entity. At Createk we believe in Personal Attention, Customer Service and Customized Solutions. Our dedicated Quoting software enables us to get quotes to you fast and efficiently. Createk constantly strives to provide Creativity in Technology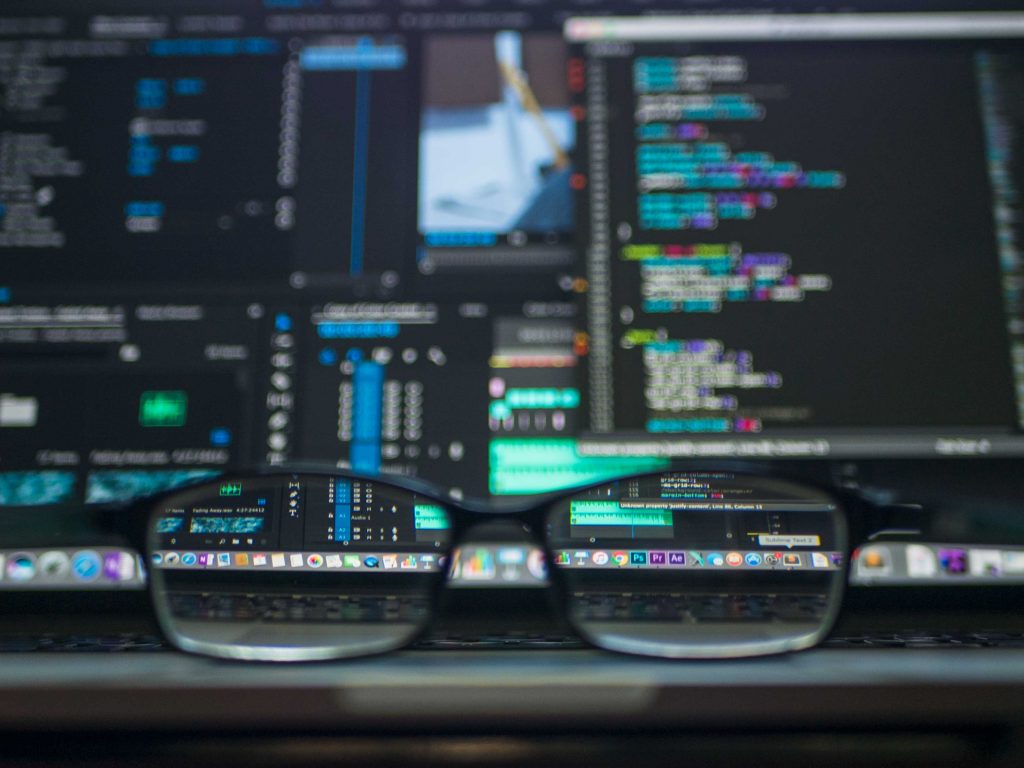 Our Industry partnerships and awards
University of Pretoria:
Createk has been an accredited supplier of computers and computer solutions to the University of Pretoria for the past 25 years. During this time Createk has received several awards from the University of Pretoria.
In order to supply our clients with the best computer products and services, Createk has partnered with the following prestigious institutions:
ATLAS.ti
Microsoft (Microsoft Partner [OEM System Builder])
HP (hp Preferred Partner 2019)
Acer Synergy partner
Acer for Education partner
Dell
We are also resellers for the following brands:
Createk has a sister company in the Virtual Reality (VR) and Training Solutions fields. 5DT (Fifth Dimension Technologies) is a high technology company specialising in Virtual Reality (VR), Training Simulators and Computer Based Training (CBT) Systems. For more information about 5DT, please visit: www.5DT.com